What is life all about anyway?
After thousands of consultations and sessions, may I present some findings.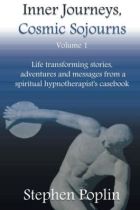 Life transforming stories, adventures and messages from a spiritual hypnotherapist's casebook
Volume 1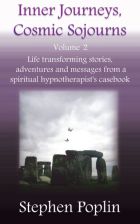 We as souls must all tread these paths. Volume 2 … The journeys, and stories, continue, with intriguing new complexities and surprises!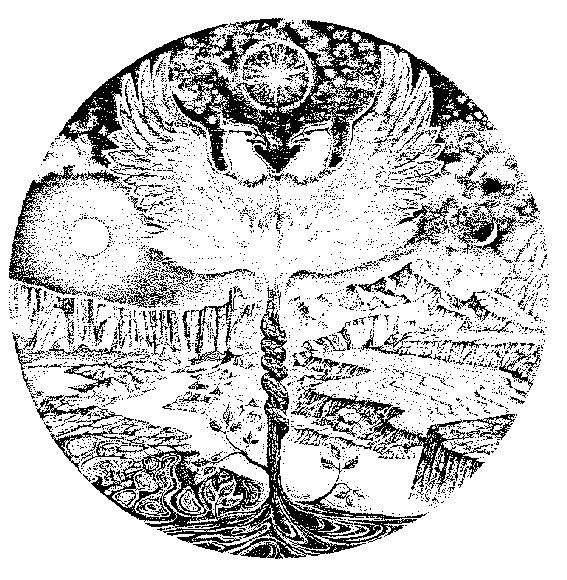 Inner Journeys, Cosmic Sojourns
Our Present Paranormal Paradigm, and a note to skeptics  I have an excerpt from book one here:
Videos ... a small sample
Check out this video.  Surf the Now 
Being in the Divine Moment, and consciously imprinting the Akashic Records 
Stepping in, Showing up, with Stephen Poplin
Check out this video of yours truly
Photography by Stephen Poplin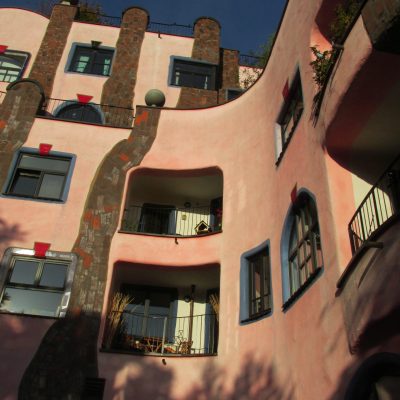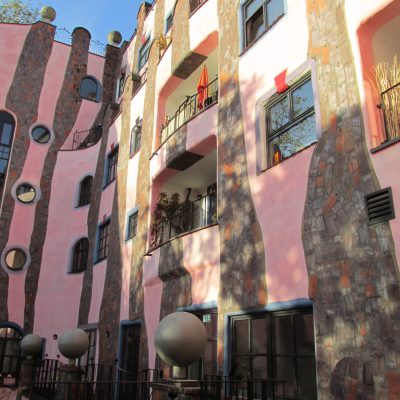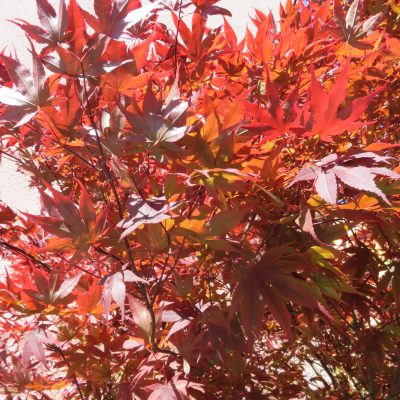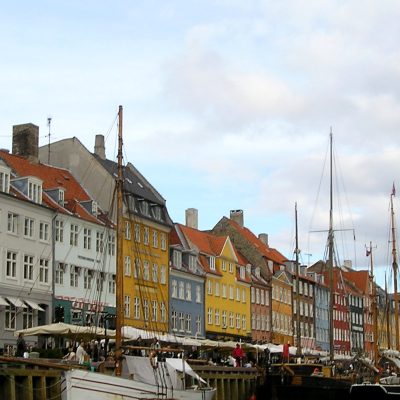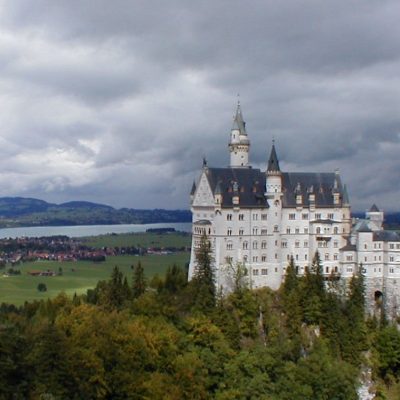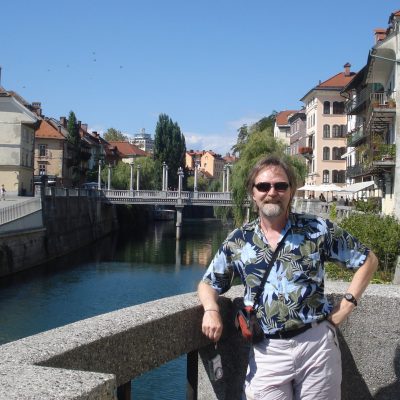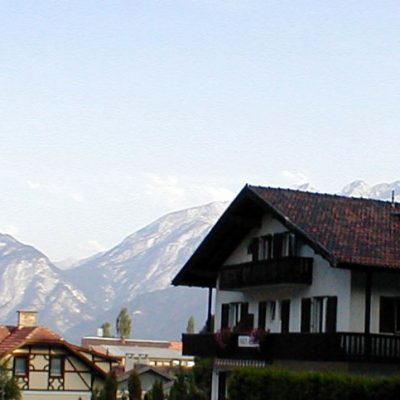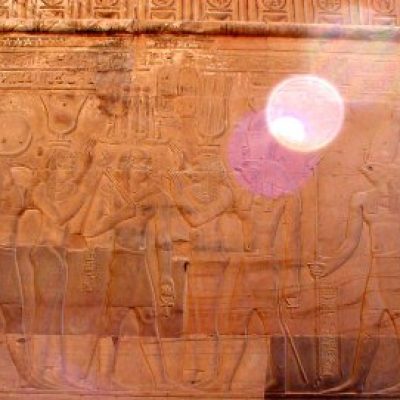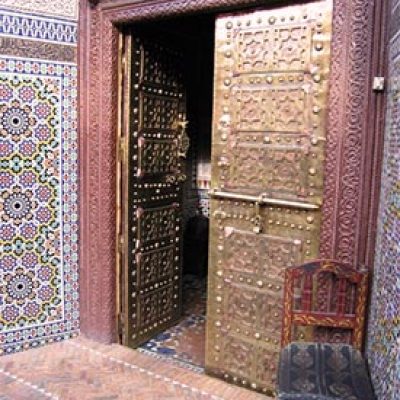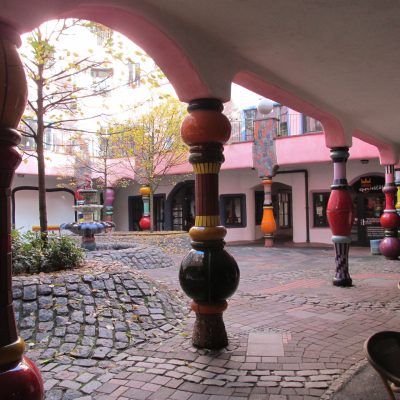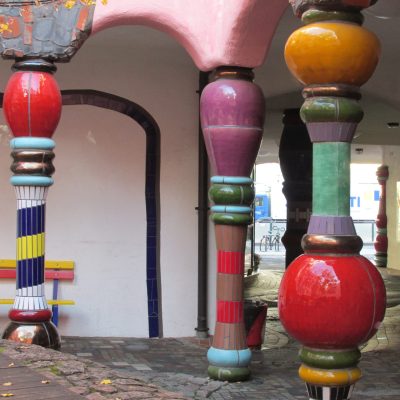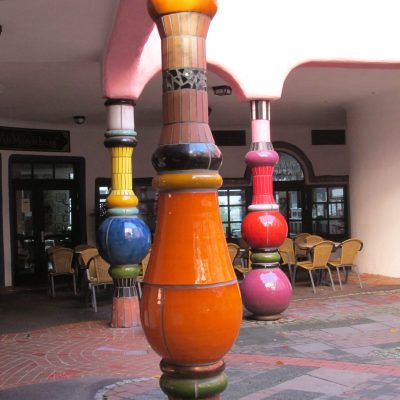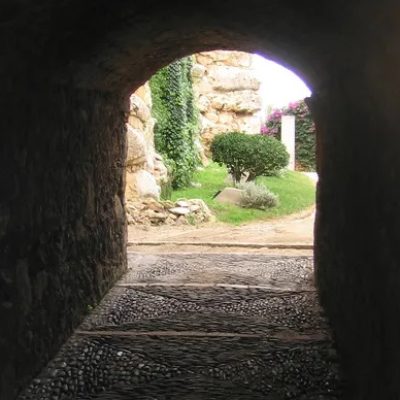 Books, CDs, Programs, and More
Like my contributions? Consider aiding that via PATREON